Company Profile
| | |
| --- | --- |
| Company Name | UCB S.A. |
| Address | Allée de la Recherche, 60 |
| City | Brussels |
| Postcode | 1070 |
| Country | Belgium |
| Phone | +32 2559 99 99 |
| Website | |
| Description | |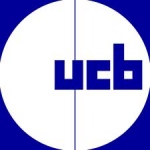 Jobs available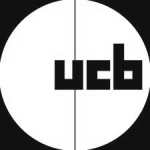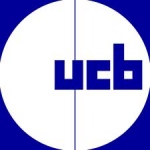 Masterplan Project Manager
The Masterplan Project Manager will be part of the Site Projects Department. He/she will be mainly responsible of the several projects implementation, and will actively participate...
Belgium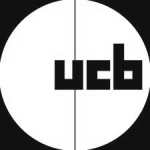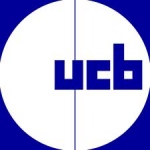 Quality Vendor Manager Product Supply QA-BRA00002992
When you apply online for a job, you will be notified by e-mail that your details have been received. These will be stored in our secure and confidential tracking system. If you ...
Walloon Brabant-Braine-l'Alleud, Belgium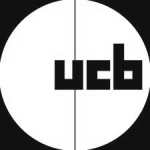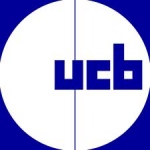 (Senior) Manager Health Economics/Outcomes Research, Immunology/
UCB is a global biopharmaceutical company focused on the discovery and development of innovative medicines and solutions to transform the lives of people living with severe disease...
Bruxelles, Belgium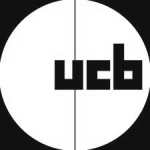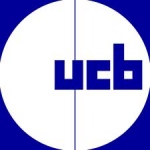 Medical Scientific Liaison – CNS-BRE00000108
MSL is a field-based representative of Medical Affairs who reports to Medical Director/ Medical Manager/medical advisor of his/her therapeutic Area. MSL facilitates the exchange of...
Breda, Netherlands