Company Profile
Company Name
Genae Associates NV
Address
Justitiestraat 6B

City
Antwerp
Postcode
2018
Country
Belgium
Phone
+32 (0)3 290 03 06
Website
Description
Genae is an innovative services provider for the medical industries. The development and marketing of medical devices and therapies in today's global marketplace is a highly regulated process with strict requirements from many competent authorities.

By channeling our expertise and know-how in the most appropriate format, genae aims at helping to improve healthcare worldwide by providing a broad range of professional services, information and partnering solutions.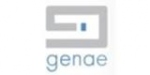 Jobs available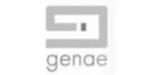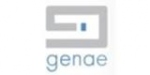 Clinical Project Manager (CPM)
You take responsibility for overseeing and coordinating the start-up, progress and closure of clinical research projects. You proactively identify study related matters and set-up ...
Antwerp, Belgium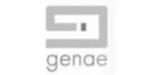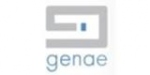 Senior Clinical Research Associate (SrCRA)
You take responsibility for the administration and monitoring of clinical research projects according to our Standard Operating Procedures and the relevant regulations. You analyze...
Cleveland/Antwerp, Belgium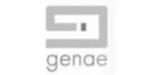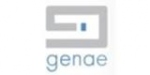 (Jr.) Business Development Manager
Function: You take the responsibility to expand the current client portfolio and to manage existing accounts. This includes the set-up and participation in client meetings either ...
Antwerp, Belgium