Company Profile
Company Name
Friedrich Miescher Institute for Biomedical Research
Address
Maulbeerstrasse 66
P.O. Box 2543

City
Basel
Postcode
Country
Switzerland
Phone
+41 61 69 78430
Website
www.fmi.ch
Description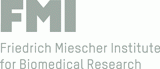 Jobs available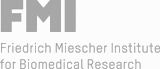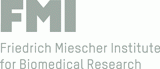 Image Processing Specialist
The Friedrich Miescher Institute for Biomedical Research (FMI) is an international research center with 340 members. It is affiliated with the University of Basel and supported by ...
Switzerland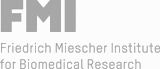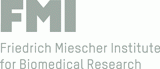 Ph.D. Position - Infection Biology
Infectious diseases are a major worldwide health concern. Current therapies have become increasingly inefficient because of emerging antimicrobial resistance, while the pipeline of...
Basel , Switzerland