CV Spotlight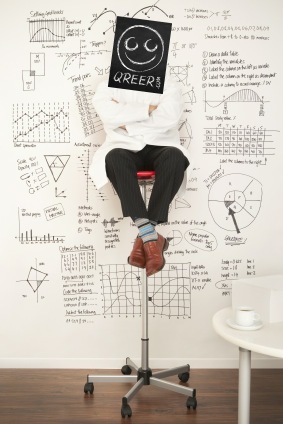 Will recruiters be able to find you if you're looking for a new challenge?
Quantity vs. Quality
Many jobseekers use the "scatter-gun" method to find jobs or internships. But mailing your CV to as many employers as possible is not the strategy you should follow.
Recruiters are receiving a huge amount of applications and do not have the time or systems to deeply analyze every single application. And there are even fewer opportunities available in the current economic climate.
So, you need a specialized website where you can apply quickly and easily on the appropriate vacancies.
As we aim for a high quality selection, our registered recruiters know that your CV is submitted from Qreer.com and will review these more carefully.
Creating a Qreer.com profile
Attract Attention!
Most of the time recruiters scan CV's first on academic qualifications and experience. Let's make a summary of your most important skills and experiences.
Recruiters like personal details and photo's of candidates. Edit your profile with your contact details and upload a photo of yourself.
If your summary and personal information have drawn their attention, recruiters will take the time to view your whole CV. Upload your CV.
Applicants stand out from the crowd!
On Qreer.com you have the opportunity to exclusively promote your profile and CV to more than 10.000 technical employers all over Europe.
Exclusive offer:
Applicants who have completed their personal My Qreer profile (summary, CV, contact details and photo) will be rewarded!!
Every 14 days we will select 50 profiles and post these on the recruiter side of the website. Recruiters can access you very easy to make a personal appointment.
Application Tips & Tricks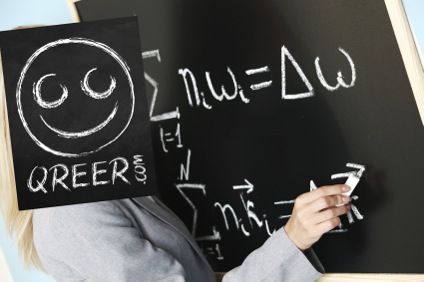 Make a shortlist of your preferred employers and save the jobs you most like to your own personal library.
Research your preferred employers before you prepare your application documents. When applying select the specific documents you would like to add for that specific job. In your own personal library you can store as many versions of your resume as you would like.
Let the recruiter know that you have knowledge about the company's industry, products and services.
In your covering letter, highlight evidence that you meet the key requirements and have acquired knowledge in the areas described in the job description.
Do a spell check to ensure your CV and other documents are error free!!