Students & Grads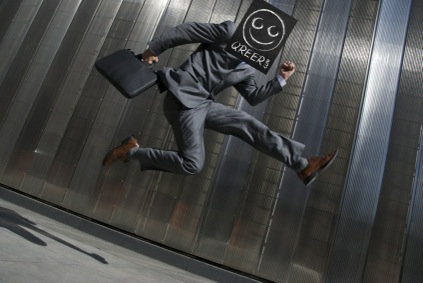 Class may be over, but curiosity doesn't have to end…
Finding your first job after graduation is not an easy task at all. Qreer.com gives special attention to students and graduates who are motivated, curious and ambitious to learn more, develop their selves and discover the real world.
Are you looking for an international career or internship? Qreer.com is an European Technical Job Board specialized in Science, Engineering and Technology, offering jobs and internships on Bachelor, Master and PhD level.
Besides jobs Qreer.com also offers internships and traineeships. In the internship section you can also find graduation positions to complete your Master Thesis or PhD degree!
Qreer.com strives to give you the best student and graduate opportunities at well-known and international operating companies all over Europe!
Your CV in the spotlight?
Hey and don't forget, the whole Qreer.com team is there to help you!! Are you writing your first CV or would you like to have a quick scan on your current CV? In the CV in Spotlight section on the site there are a few templates on how to write a good student/graduate CV.
Traceability
Allow recruiters to find you! After writing your CV (or you already had one) you need to make sure that also recruiters can access and review it. You can do this by applying for positions, but even better is to upload your CV in the Qreer.com database and create your own My Qreer profile.
Over 10.000 top employers have access to this database to search for specific profiles and contact applicants directly. Applicants with a complete profile have a higher success rate when applying for jobs. Qreer.com rewards people who have a complete profile by advertising these profiles on the employer side. Get your CV in de spotlight now!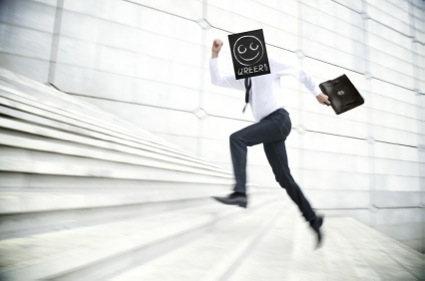 Meet us at your university!
Qreer.com collaborates with many (technical) universities throughout Europe. These universities have an exceptional position to post jobs and internships for free. Find a position within your own university or at another well-known university elsewhere n Europe.
Each year the Qreer.com team attends many Career Fairs and Job Events at various universities throughout the whole of Europe. See our agenda to find out if we already plan to visit your university?
More information about our collaboration with universities is available on the universities page!