Company Profile
Company Name
IEE S.A.
Address
ZAE Weiergewan
11, rue Edmond Reuter

City
Contern
Postcode
L-5326
Country
Luxembourg
Phone
+352 2454 2355
Website
www.iee.lu
Description
IEE S.A. is a world-renowned sensing company, headquartered in Luxembourg with operations in the U.S., Europe and Asia. Specializing in cutting-edge sensing technology, we are backed by a large R&D department and our growth track-record is outstanding.

IEE is an equal opportunity employer. By choosing a career with IEE, you are joining an innovative company offering you challenging responsibilities from day one, as well as excellent opportunities for advanced training and personal development. IEE is a truly dynamic and multicultural company, where our motivated staff shapes the culture of innovation, integrity and teamwork.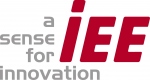 Jobs available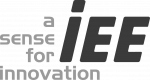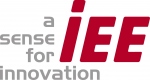 Senior Hardware Development Engineer (m/f)
As part of a global development team, you will be responsible for developing and testing of automotive electronics for safety applications....
Contern, Luxembourg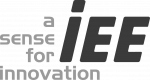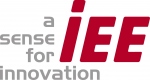 Hardware Development Manager (m/f)
Defining ECU development roadmap and standardization strategies based on market/customer needs, technology assessment and cost targets....
Contern, Luxembourg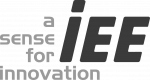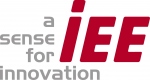 Supplier Quality Engineer (m/f)
Taking responsibility for the quality of supplied parts....
Contern, Luxembourg