Experienced Candidates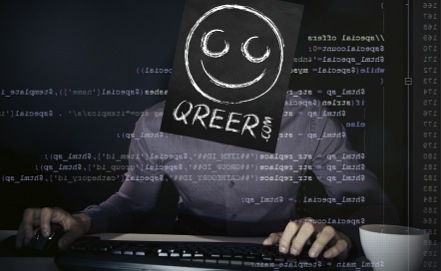 Take a step forward in your career and closer to your goals!
Having troubles defining whether you are an experienced candidate? We break out our candidate types into two categories: college or experienced candidates. In our eyes you are experienced if you have more than 2 years of professional work experience. On Qreer.com you can search for jobs by years of experience (e.g. 2-5 years or 5-10 years). College candidates are students and recent graduates looking for internships, PhD positions and entry level jobs (0-2 years experience).
We hope it's clear now how you search for jobs that 'fit' to your career phase. Now you need to question yourself in which field you would like to find exciting and challenging jobs?
Do you aspire an international (national) career in Science, Engineering or Technology? Qreer.com is made for high qualified experienced candidates who are motivated and ambitious to take a step forward in their career. The unique technical specialization offers national as well international careers at Bachelor, Master and PhD level.
Your CV in the spotlight?
Did you know that 80% of all positions are filled without the job ever being advertised?? So make sure that your own profile can be found by recruiters.
If you already have a CV you can upload your CV and add it to your profile. For all documents you upload, you have the choice to make it visible (or not) to all registered recruiters. Creation of a new CV is also possible and some templates can be used to help you.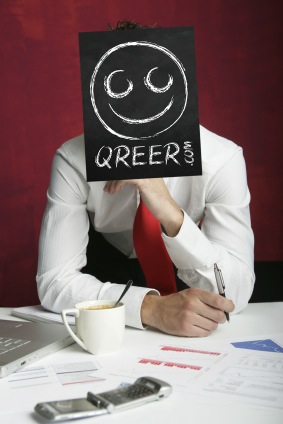 Face the Future!
In many countries it is hard to find a suitable job in a specific field of Science, Engineering or Technology.
Don't waste time searching through general jobsites that are not relevant to your profile and that cannot offer what you are looking for.
Recruiters have a strong need for qualified candidates and efficient, specialized jobsites.
Recruiters are forced to shift their working area from national to international (Europe).
Joining Qreer.com means you FACE THE FUTURE and your career will boost!
And not to forget this career can easily be found on an user-friendly and well-organized website!
Start your journey and discover what Europe has to offer you! Search for qualified jobs to develop your skills and enrich your talents!
If you are not registered yet, please
register here!