Company Profile
Company Name
Xelvin Zuid BV
Address
Hoevenweg 19

City
Eindhoven
Postcode
5652 AW
Country
Netherlands
Phone
0031 (0)40 291 0056
Website
http://www.xelvin.nl
Description
Xelvin is a reliable partner for (international) companies to recruit and employ high educated technical professionals.

Our highly motivated employees are active in a broad variety of areas: mechanical, biomedical, electronic and chemical engineering, research and development, industrial automation and ICT.

Their flexibility and attitude make the difference. They have proven to be easy adapters and fast learners, they prove their productive value very fast.
Xelvin wants to achieve optimal added value for all parties involved. We help companies to find the right balance between their need for flexibility and finding the right person for the job ensuring continuity for the business. For employees we are looking for the most challenging jobs at the best companies in Europe.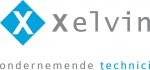 Jobs available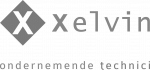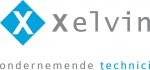 Optical Engineer (Jr./Sr.)
The optical department is charged with designing, building and testing the optical systems and sub-systems which are fitted into the end products. ...
Eindhoven, Netherlands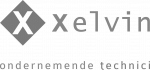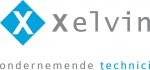 Experimental Physisist (MSc or PhD)
Urgently looking for candidates with a Master or PhD degree in Physics or Mechanical Engineering with experimental background for job in the Netherlands....
Eindhoven, Netherlands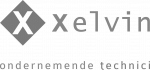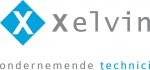 Theoretical Physicist
As Theoretical Physicist you will specify, design, develop, realize, and test subsystems within the limits of system specifications, costs and project planning. ...
Eindhoven, Netherlands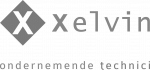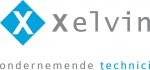 Technical Physicist (MSc)
Xelvin recruits professionals for challenging positions with our clients in the Netherlands. Our R&D department employs MSc's and PhD's from top universities, research institu...
Eindhoven, Netherlands